Visit Calgary's
Prolotherapy Clinic
❝A healthy outside starts from the inside.❞
– Robert Urich
About Prolotherapy
Prolotherapy, a common form of Regenerative Injection Therapy, is an injection technique commonly used for many types of joint or musculoskeletal injuries. It is also used in musculoskeletal pain management.
To basis behind Prolotherapy is to stimulate the body's own regenerative mechanisms to encourage healing, new tissue development, and improved strength and functionality.
Prolotherapy is commonly used for:
Arthritis
Osteoarthritis
Rotator cuff injuries
Chronic Headaches
Sprained Ankles
Knee, Hip and Shoulder Pain
Torn Meniscus
Whiplash & Lower Back Pain
Herniated discs
ACL injuries
Tennis & golfer's elbow
Ligament injuries
Labral tears (shoulder/hip)
Plantar Fasciitis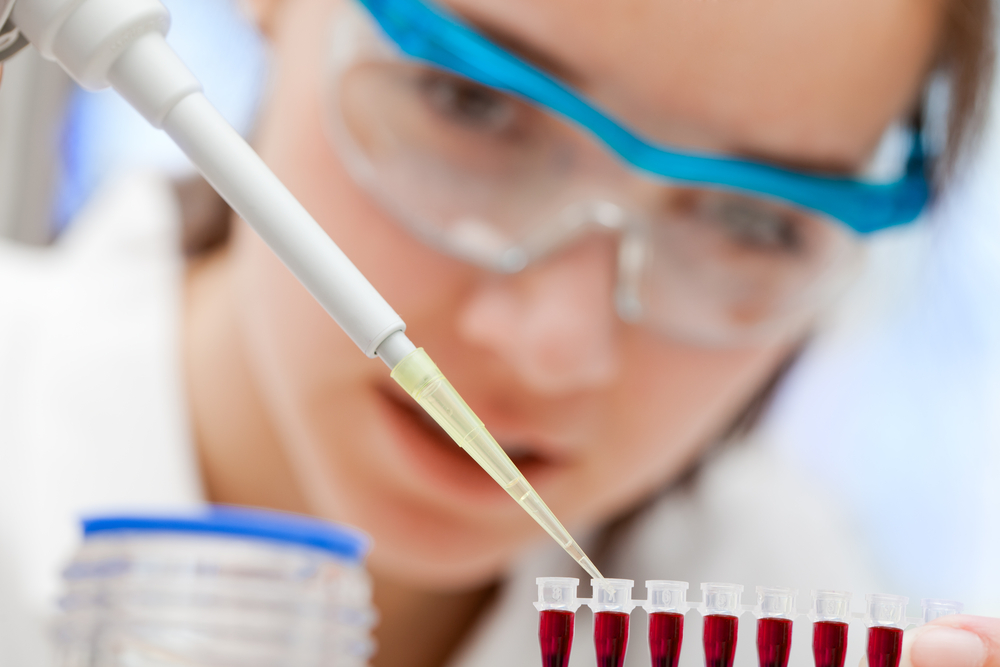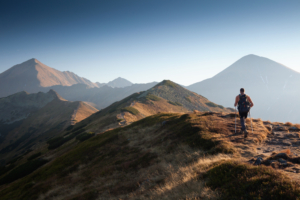 Which Prolotherapies are available?
PRP Therapy
PRP therapy uses the patient's own blood plasma to deliver growth factors directly to the injured tissues, stimulating growth, healing and repair.
Ozone Therapy
Ozone Therapy uses the natural power of oxygen to target damaged joints, ligaments, tendons and other tissues with healing & regeneration.
Regenerative Injections
Our Regenerative Injection techniques promote healing in joints, tendons, muscles and ligaments, while reducing chronic pain from injuries.
Discover Prolotherapy for yourself
❝Take care of your body.
It's the only place you have to live.❞
– Jim Rohn
❝Most of all, love your body.❞
– Anonymous
Dr Schlee and Team are Here to Help
Get in touch with us