Visit Calgary's
IV Therapy Clinic
❝A healthy outside starts from the inside.❞
– Robert Urich
About IV Therapy
Intravenous Therapy (IV Therapy) involves the introduction and rapid delivery of concentrated nutrients directly into the bloodstream, bypassing absorption via the gastrointestinal tract. IV therapy often necessary when the organs involved in the digestive system (stomach, liver, intestines, etc) are no longer functioning optimally. Being added directly into the bloodstream will also mean the treatment is instant and nothing is lost via absorption either.
Additionally, IV Therapy can act on all major cells and systems in the body, working in ways traditional oral medications and supplements cannot. When time is of the essence, or if the digestive system is compromised, IV therapy can work quickly and effectively. Call Now to arrange a consultation.
Intravenous Therapy is commonly used for:
Allergies
Chemotherapy Alternative
Cancer Treatment
Energy Boost
Nutrient Boost
Crohn's disease
Ulcerative colitis
Chronic asthma
Congestive heart failure
Cardiovascular disease
Cardiac arrhythmias
Depression
Migraines
Rheumatoid arthritis
Acute and Chronic Infections
Fibromyalgia
Chronic fatigue syndrome
Sports Performance
Plus many, many more benefits not listed.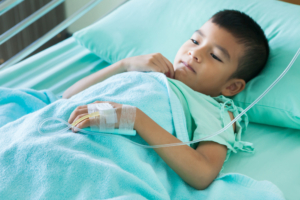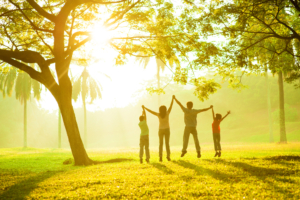 Discover Intravenous Therapy for yourself
❝Take care of your body.
It's the only place you have to live.❞
– Jim Rohn
❝Most of all, love your body.❞
– Anonymous
Dr Schlee and Team are Here to Help
Get in touch with us