Visit Calgary's
Regenerative Injection Clinic
❝Help the body REGENERATE.❞
– DrSchlee.ca
About Regenerative Injection Therapy
Regenerative Injection Therapies (RIT) have been researched and practised by doctors as early as the 1950s, and have shown beneficial for tissue regeneration as well as joint, muscle and spinal pain.
RIT involves the injection of natural substances such as dextrose, platelet-rich-plasma (PRP), Ozone, or other compounds into injured areas to stimulate regeneration and healing in tissues like ligaments, tendons, joints, muscles, fascia, skin and others.
RIT is commonly used for:
ACL injuries
Tennis & golfer's elbow
Ligament injuries
Osteoarthritis
Rotator cuff injuries
Chronic Headaches
Arthritis
Knee & Torn meniscus
Whiplash & Lower Back Pain
Herniated discs
Labral tears (shoulder/hip)
Sprained Ankles
Plantar Fasciitis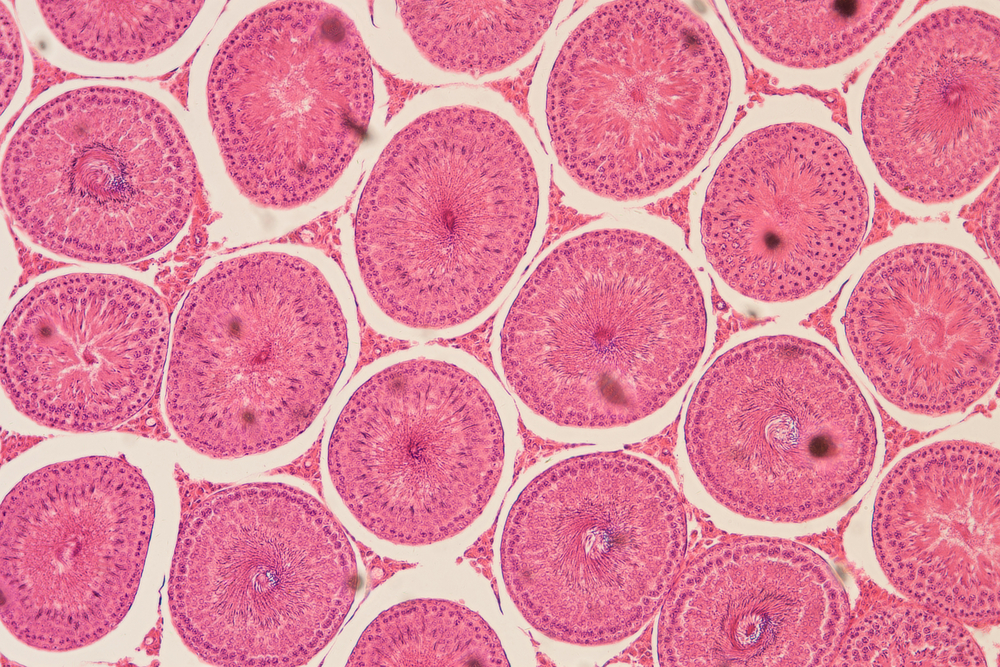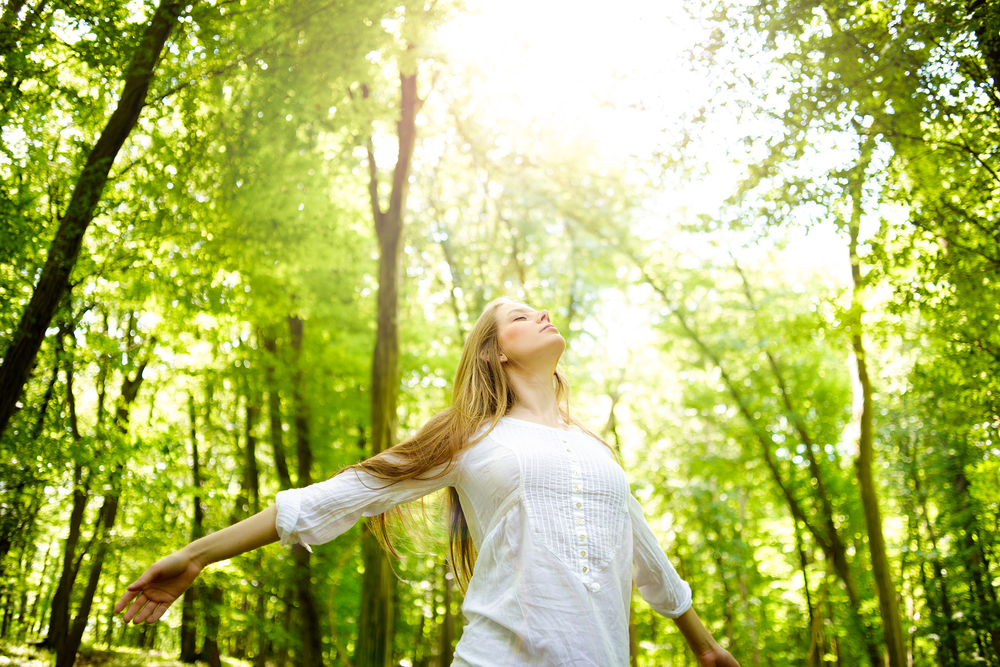 Which Regenerative Injection Therapies are available?
PRP Therapy
PRP therapy uses the patient's own blood plasma to deliver growth factors directly to the injured tissues, stimulating growth, healing and repair.
Ozone Therapy
Ozone Therapy uses the natural power of oxygen to target damaged joints, ligaments, tendons and other tissues with healing & regeneration.
Prolotherapy
Natural ligament and tendon regeneration based on joint injection. Grow and repair injured connective tissue, and reduce pain in the joints.
Discover Regenerative Injection Therapy for yourself
❝Take care of your body.
It's the only place you have to live.❞
– Jim Rohn
❝Most of all, love your body.❞
– Anonymous
Dr Schlee and Team are Here to Help
Get in touch with us